Angola was the birthplace of five generations of the Costa family. Our recollections of Angola are pre 1979 and therefore may not have much in common with the war ravaged country of today.
My parents lived in Lobito but we were all born in Silva Porto (now Kuito) where my mother's family lived. I lived the first 10 years of my life in Lobito. My father use to work on the Caminhos de Ferro de Benguela (Benguela Railways) and was transferred to Silva Porto for a year and after that to Nova Lisboa were I did most of my schooling.
When I finished the secondary school my parents decided to start a new life in Mavinga where they lived until the troubles that followed the revolution in Portugal made life unbearable in that beautiful part of the country.
At 21 years of age I had to join the military for four years of compulsory National Service. During my army career I served as lieutenant in the Portuguese army with postings in Sá da Bandeira (now Lubango), Mavinga, Dima, Cuito Canavale and finally in Nova Lisboa.
After being discharged from the army I started working for the Hidro Eléctrica do Alto Catumbela, a company generating and distributing electrical energy in the center of Angola. I was based in Lobito but worked in the Thermal Power Station of Biópio. Biópio, Lumaum, Alto Catumbela and Nova Lisboa were the "nerve centers" of the company and where one could find me during the tumultuous years from 1975 to 1979.
Despite everything that happened in the last five years, Angola was a paradise were one could find kind and friendly people, breathtaking scenery, fabulous beaches and a very comfortable lifestyle.
The guerrilla war started in 1961 and after the initial turmoil, confusion and fear, life returned to normal in the majority of the country. The war triggered unprecedented (in Angolan and African terms obviously) progress and the standards of living for all population improved.
It was in this land of "milk and honey" that the Costas lived for over 100 years. The revolution that occurred in Portugal in April 1974 resulted in a civil war that lasted until today (note of 2015: war ended in 2002)and forced the majority of the Costas out of the country.
Kirongosi region, Mavinga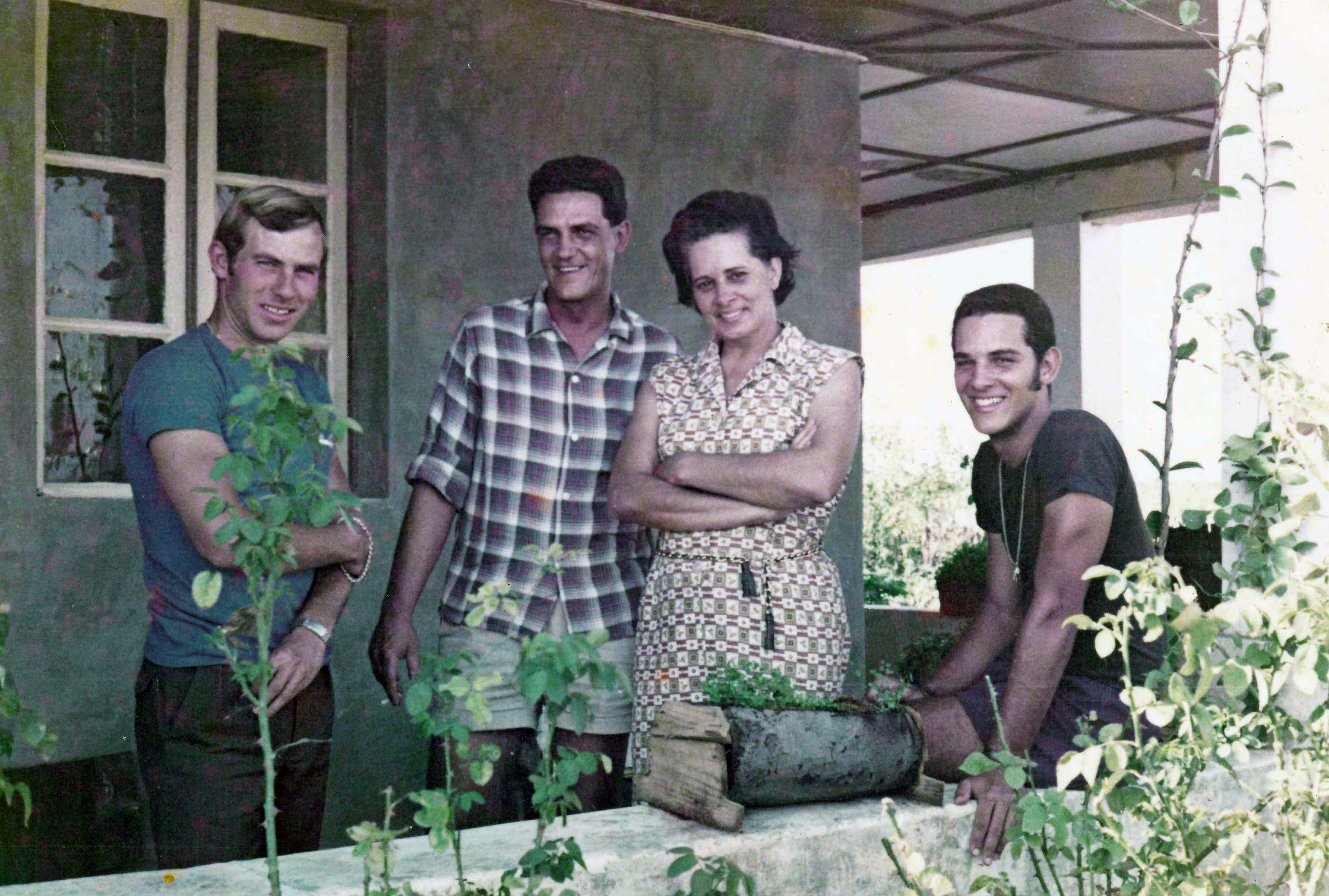 Mavinga with my Parentes and cousin Carlos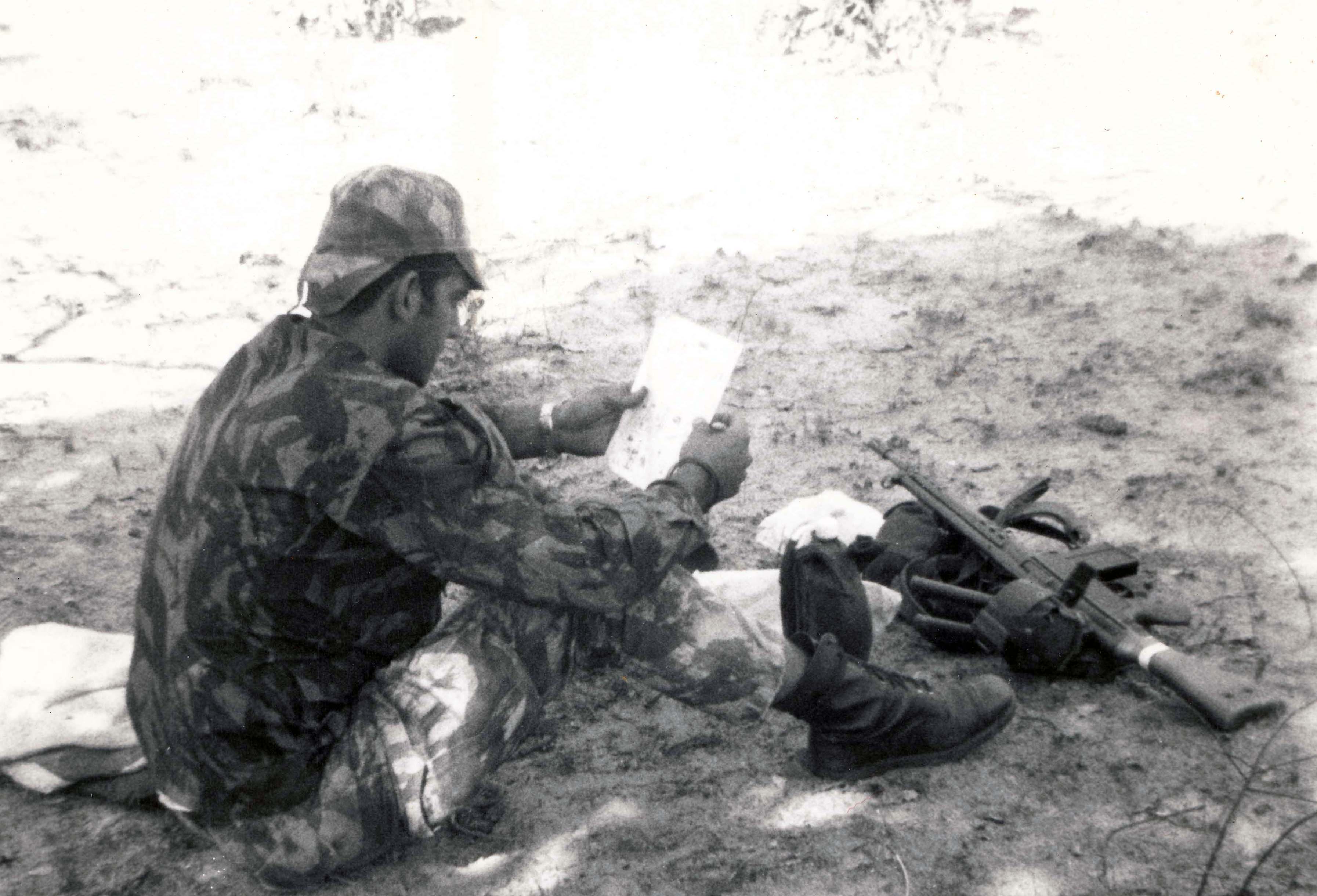 Tossi, Mavinga during the Colonial war